Doing business in Japan make you feel like this? Grrrr.....arghh.....
Let our team take care of your Accounting and Tax overload.
Focus on your business.
Doing business in Japan feel like this?
Let our team take care of your stress & admin overload.
Opportunity
Japan, the world's third largest economy, presents exceptional business opportunities for many global companies; both small and large.

Challenges
Running a business in Japan is not easy, differences in business culture, language, business practices and regulations are a constant challenge.

Solutions
"Japan's best business resource guide with more than 20 years of expertise in helping foreigners succeed in Japan."
Ryota Sugai – CEO/Founder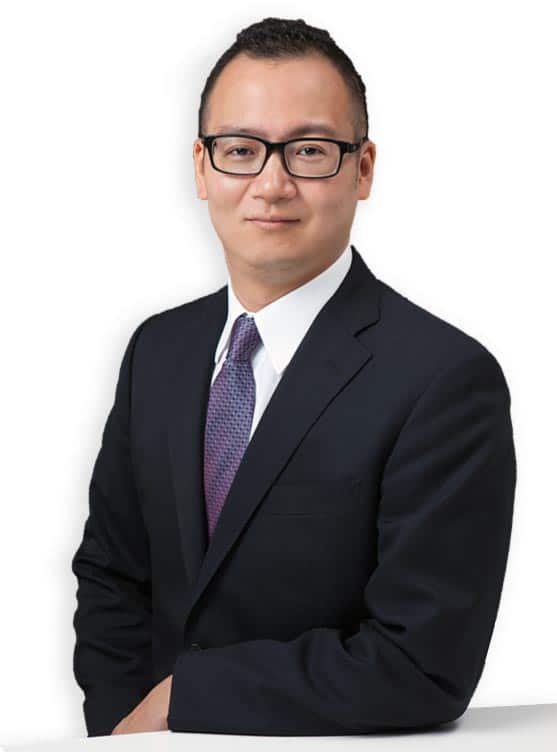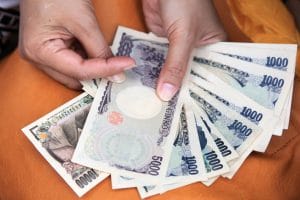 Often the headache of every business, why not try outsourcing your accounting operations. We can take care of your Accounting and Tax Services needs while you focus on your business growth.
Japanese company incorporation can depend on your structure and business purpose.
Call us today for a free consultation on which structure will suit your needs.
Mutual Success
SME Japan is a leading provider of English speaking Accounting and Tax Services. We have been successfully satisfying clients demand for services for over 20 years.
Business in Japan need not be expensive or complicated. It can be just as successful as business elsewhere. Many companies approach us each week and we like to work with positive minded business owners that want to succeed in Japan – we know we can help you.
SMEJapan has english speaking experienced consultants to help make sure Japanese operations and business are smooth, effective and hopefully painless. We can also help you obtain your Corporate Number.
Obtaining a Visa is often the first step in moving to Japan. Unfortunately, this can be a complicated and stressful procedure. We can help streamline this flow while you concentrate on your business.
Assisting Your Business in Japan
Considering starting a business in Japan? We are here to assist foreign companies and individuals with Accounting and Tax Services in Japan along with advice and information to help understand the difficulties running a business in Japan.
Using our network and experience we can help your company grow and make beneficial business decisions, regardless if you setting up a new company in Japan or you are already established and operating in Japan.
Have a question about starting a business in Japan?  Let us know.
Helping your Business in Japan Succeed!
Frequently Asked Questions
These are just some of the most common questions we get asked about starting a business in Japan. For anything else, please contact us – we would be delighted to help.
What Kind of Business Advice Do You Give?
Each individual business is different and that's important.  It can't be a one fits all scenario.  We want to assist you your business as much as possible in Japan and thats why we take the time to talk with you and understand your goals and outcomes.  We have and can handle it all, immigration, company incorporation, accounting, tax, office rental and nominee directors services just to name a few. Contact us today.
Do You Offer Individually focused Services?
Most definitely, that is important to you and us. Starting a business in Japan is difficult to start with, there is no point in complicating the setup and paying for services you don't need.
What Industries Do You Specialise In?
The list is long and varied.  The easy answer is we don't specialise in anyone one industry.  We take each business on its merits and assist in anyway we can to help your Japanese business succeed.
   Latest Japanese Business News
Local Business in Japan Knowledge and Expertise.
Business Community, Experience, Knowledge and Access
Beyond Accounting and Tax Services, SMEJapan aims to build a community of Japanese entrepreneurs and to be a platform for any SME owner to tap the wisdom of the crowd, alongside credible input from our panel of experts in accounting, legal, banking, regulatory and other business matters.
Testimonials
We have an extremely high rate of satisfaction from our clients.
Some of our customers using us for Accounting and Tax Services...
Some of our customers...
Need Accounting and Tax Services in Japan?
Contact us for a quotation or advice.
Individuals: Would you like to speak to one of our SME business advisers over the phone? Fill in the form including specific details of your needs so that we can assign the right person to help you.  We will be in touch shortly.
Businesses: Do you have questions about how SME Japan can help your company? Send us an email and we'll get in touch shortly, we would be delighted to speak with you.
Note: Your details are kept strictly confidential as per our Privacy Policy.