What our some our clients are saying...
SMEJapan can take care of your business operational needs in Japan, from booking keeping, tax advice, incorporation to legal advice and licensing and marketing. Do you have a great product that Japanese consumers are likely to want? Let us know and we can provide some research for you. Read below to see what some of our clients are saying:
I have known Ryota for more than 10 years both personally and professionally and can attest to his diligent and hard-working philosophy. Ryota and his company have consistently provided great service to my business, with a collaborative approach and client first mentality. I look forward to continue working with Sugai-san as he further enhances his portfolio of services.
As we are a start-up company, their advices are indispensable to manage our business in accordance with Japanese law. If you have any question, go to ask them. They will find an appropriate and suitable solution for you.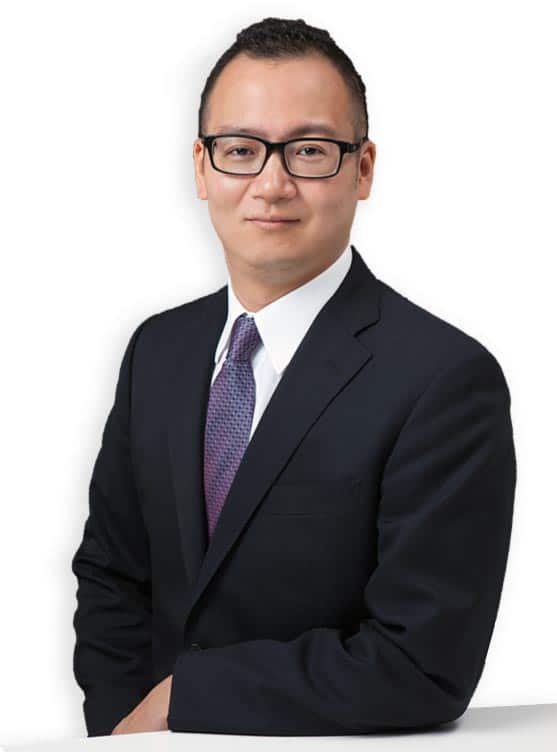 Ryota Sugai – CEO/Founder
"Japan's best business resource guide with more than 20 years of expertise in helping foreigners succeed in Japan."
Jeff Wentworth
Co-founder, Curvegrid Inc.
Your services are comprehensive and we appreciate that. Here are some areas that I haven't seen much good information or had trouble with, that you've been helpful with and would differentiate your website and services from what others are offering:
– Opening a corporate bank account
– Hiring: contract staff vs. full time employees
– Legal rent for employee apartments
– Expenses that can be written off and those that can't: a guide with examples
– Raising funds in Japan for new and growing ventures
– Corporate real estate options: co-working, shared offices, dedicated offices.
Sugai (SMEJapan) helps us make better business decisions. We value their broad expertise and balanced insight into complex accounting matters. They continue to be a valuable partner as we scale our company.
"I have been introduced to Sugai and his service almost 10 years ago and I have since recommended their services to many friends and business partners. Sugai is my trusted partner and advisor for my personal tax filing in Japan and has supported me in establishing and running several businesses in Japan. I have always been impressed by their open-minded approach and professional execution."
TAB Engineers has received tax accounting and payroll services from Sugai since 2010. Over these years, we have also requested support and assistance on a variety of challenges that go beyond taxes and accounting. These include:
– Preparation and filing of Japanese documents to incorporate a new business
– Providing consultation on what type of business entity is best for our Japanese company
– Coordination with Japanese realtors to find an office space that meets our needs
– Setting up and managing our accounts with Japanese telephone and utility companies
– Providing fiduciary assistance to oversee our payments and receivables
– Providing support for preparing Japanese contracts and payment applications
– Coordinating with our US accountant in order to properly report Japan earnings and taxes
– Preparation of the company's annual profit-loss statements
– Preparation of our employees' individual income tax statements.
Sugai Accounting has supported us with a variety of services that would be difficult for a start-up business in Japan. They have earned our trust and we look forward to many more successful years in Japan using their services.
菅井さん,大変おめでとうございます&ワクワクするような進展ですね。
挙げられたサービス以外に、我々としてはいままで菅井さんに契約、人事、経営に関するアドバイスをいただいてきたこともありますので、そちらも御社の強みになるのではないかと個人的には思います。テスティモ二アルに関しましてもご協力いたしますので、必要なタイミングでご連絡いただければと思います。