Let's face it, starting or simply running a business is tough and demanding, every day we must face obstacles and challenges to overcome. Add Japanese culture, language, bureaucracy to the mix and business in Japan becomes increasingly difficult.
That's where SME Japan can help you. Our goal is to help you eliminate the stress and confusion of dealing with immigration, incorporation, business licensing, accounting, taxation and legal procedures just to name a few.
You can stay focused on growing your business, gaining customers and operations. You can stay reassured that our team of bi-lingual accountants, lawyers and admin assistants will take care of the business administrative details.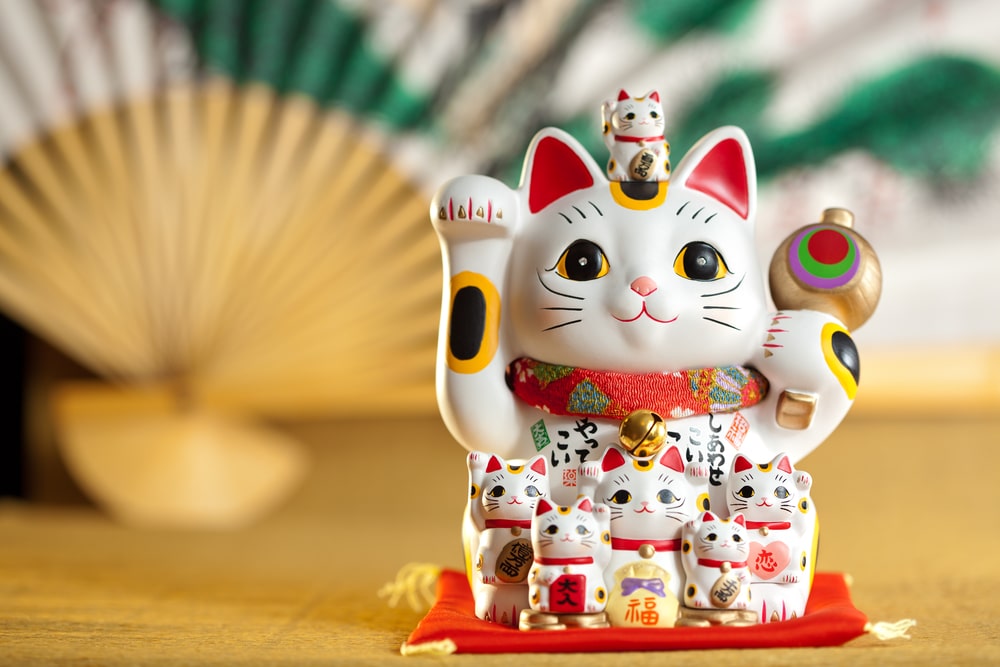 "running a business is like throwing yourself off a cliff and trying to assemble a parachute on the way down."
Our office maybe small but don't let that fool you, we have been serving the needs of foreign owned businesses in Japan for over 20 years. Here's what come customers have said:
"I have been introduced to Sugai Accounting (SMEJapan) almost 10 years ago and I have since recommended their services to many friends and business partners. Sugai Accounting (SMEJapan) is my trusted partner and advisor for my personal tax filing in Japan and has supported me in establishing and running several businesses in Japan. I have always been impressed by their open-minded approach and professional execution." SRD – Tokyo
Our company has been a customer of Sugai Accounting Service (SMEJapan) since our beginning in 2010. Sugai Accounting (SMEJapan) has supported us with a variety of services that would be difficult for a start-up business in Japan. They have earned our trust and we look forward to many more successful years in Japan using their services.
Best regards,
Ryan Chang
TAB Engineers"
We have collected and will be adding more articles on business in Japan. Stay in the loop and signup for our newsletter or join our social network feed and stay relevant on up to date small business in Japan.
We look forward to hearing from you and helping your Japanese business succeed.