SME Japan is the No.1 English guide in Japan for entrepreneurs who want to start a business in Japan or already have an existing business. The below business guides are free resources for entrepreneurs to help them understand more about doing business in Japan.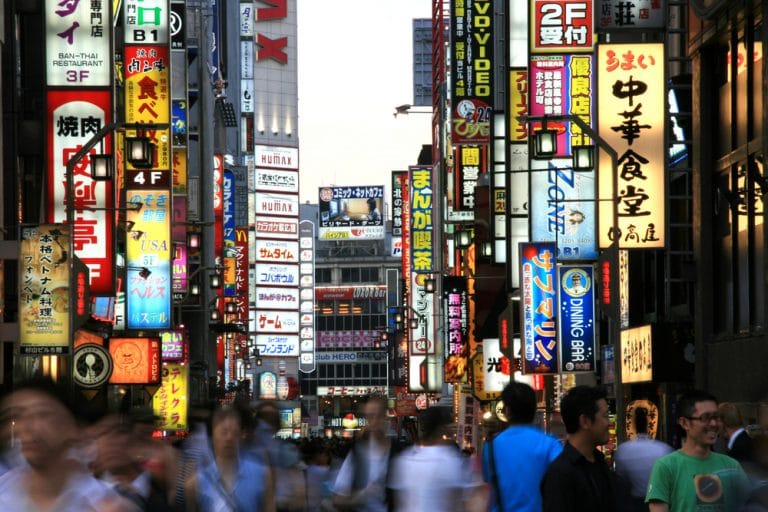 Your guide on company incorporation and understanding what you will need to get started.
Your guide on Japan's accounting standards and tax policies for SME's in Japan.
Your guide on several visa categories, their requirements and how to speed up the process.
SME Japan is a leading bi-lingual Japan based corporate services company with over 20 years of experience providing a one-stop solution for starting and managing your business in Japan. We are experts in Japan accounting and tax strategies. Please enjoy our business guides.
Your guide on recruitment, payroll, employee regulations and contracts.
Your guide on getting an office rental, virtual offices and co-working spaces
SME Japan prides itself on being your one-stop partner for incorporating and operating your business in Japan.
We are here to assist foreign and local companies doing business in Japan with advice and information to help understand the difficulties running a business in Japan.
Dependable Japanese accounting, accounts payable and accounts receivable management and reporting services, ensure that at the end of every month you know exactly how much your Japanese office spent.
Your guide to preparing, packing and selling your business in Japan.
Your guide to preparing legal documents and understanding the law for your business in Japan.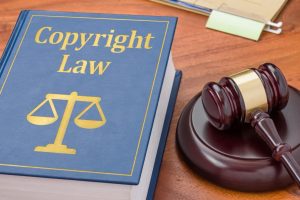 Your guide to protecting your business and your intellectual property in Japan .
Just as it has been for several thousand small and medium-sized businesses, using our network and experience, we can help your company grow and make beneficial business decisions, regardless if you are setting up a new company in Japan or if you are already established and operating in Japan.
SME Japan provides experienced of lawyers, company secretaries, accountants, tax consultants and immigration experts who are intimately familiar with Japanese regulatory framework and nuances of doing business.