Incorporation / Enquiries on running a business in Japan?
Need some English Tax or Accounting Help?
Do you have questions about how SME Japan can help your business or your Japanese accounting needs – in English or Japanese? We would be delighted to answer any inquiry you might have from topics such as starting or running a business, accounting or  helping you lodge a Japanese tax return.
Send us an email and we'll get in touch shortly, our dedicated sales team are always happy to help.
or if you urgently need to speak with an accountant: "Book a call here" (*charges apply)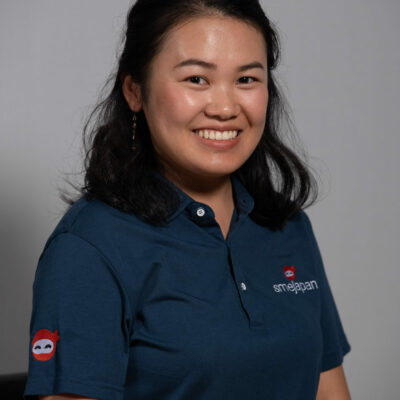 Some customers have informed us that our reply goes to a  "junk mail" folder or "spam" folder.
We make every effort to ensure that these emails are delivered.
If you do not see the email in your inbox, please add "@smejapan.com" to your White List or Safe Sender List.
If you do not receive a confirmation email try submitting the form again please.
This is what some of our clients have said:
Deane from  ゼラメディア (zeramedia)
"I have known Ryota for more than 10 years both personally and professionally and can attest to his diligent and hard-working philosophy. Ryota and his company have consistently provided great service to my business, with a collaborative approach and client first mentality. I look forward to continue working with Sugai-san as he further enhances his portfolio of services."
Owner – SRD TOKYO
"I have been introduced to Sugai and his service almost 10 years ago and I have since recommended their services to many friends and business partners. Sugai is my trusted partner and advisor for my personal tax filing in Japan and has supported me in establishing and running several businesses in Japan. I have always been impressed by their open-minded approach and professional execution."
Latest Japanese Business News